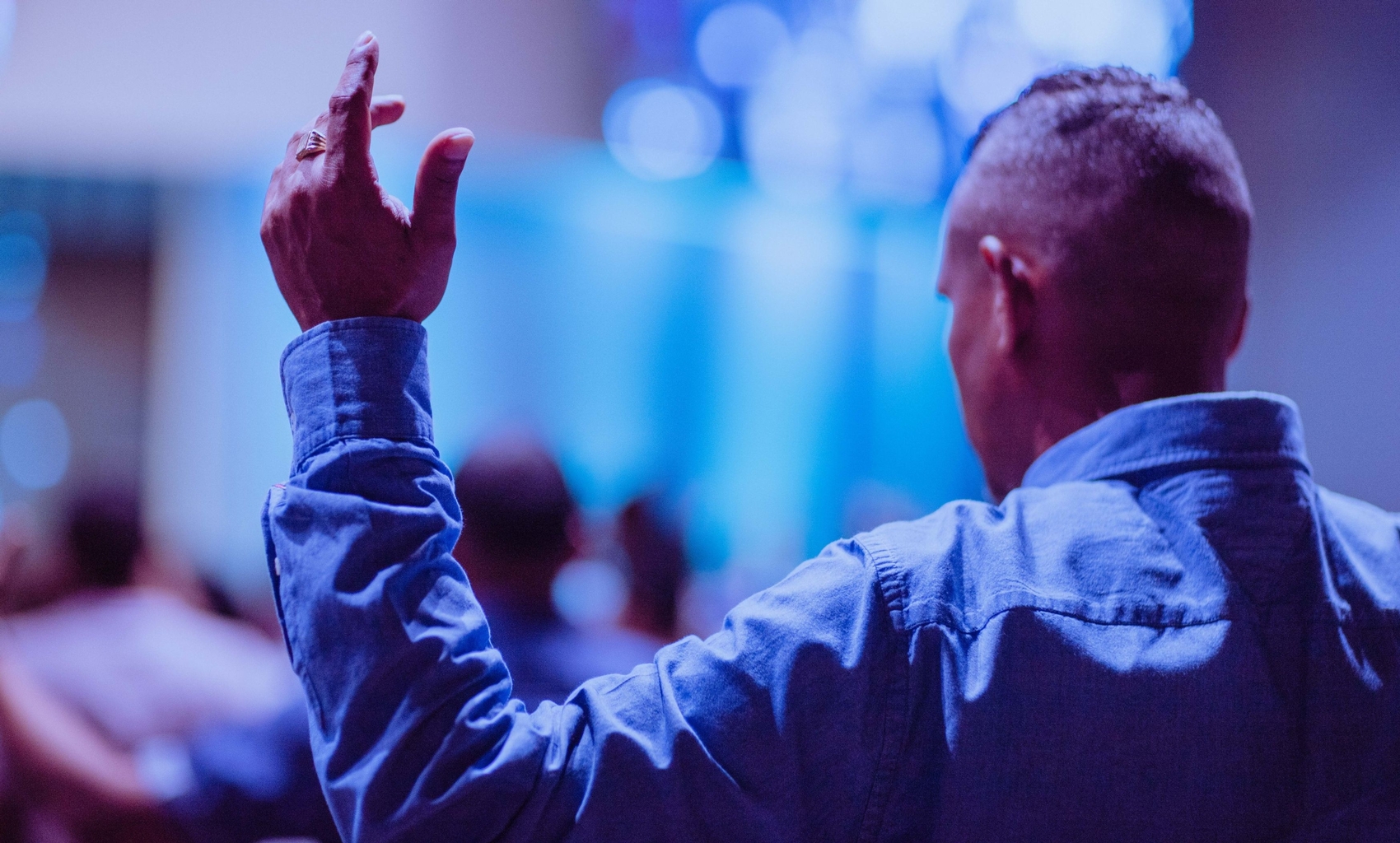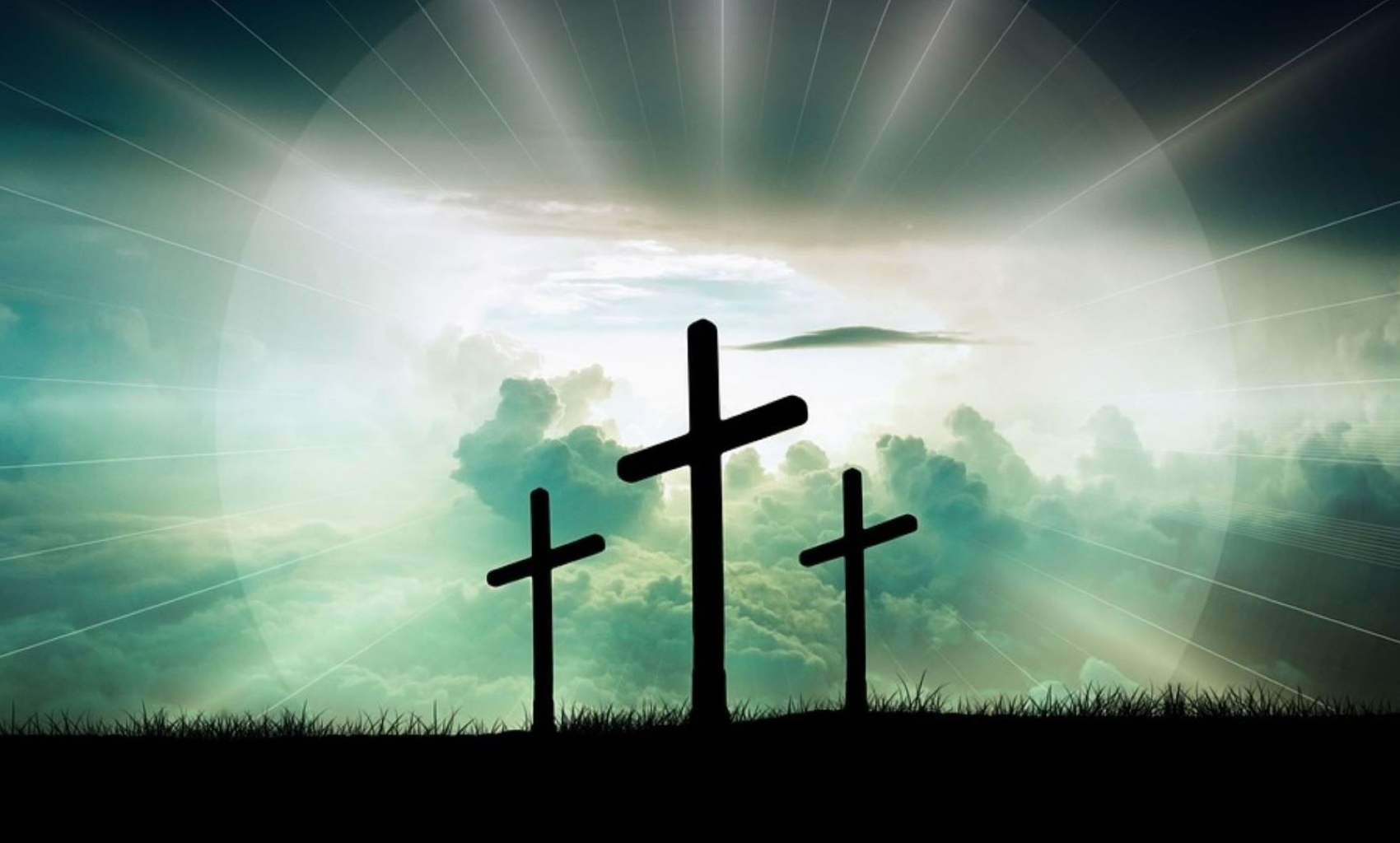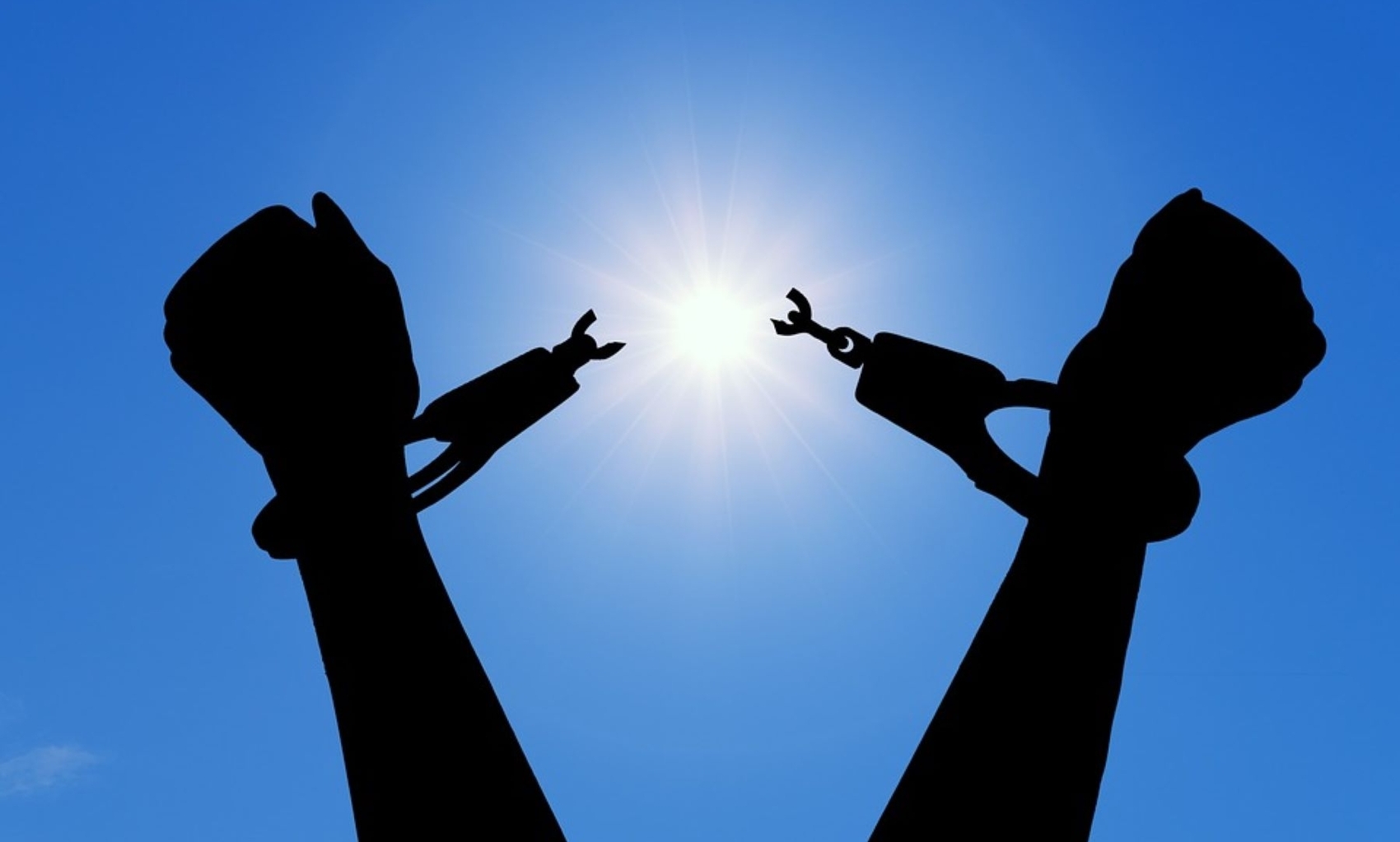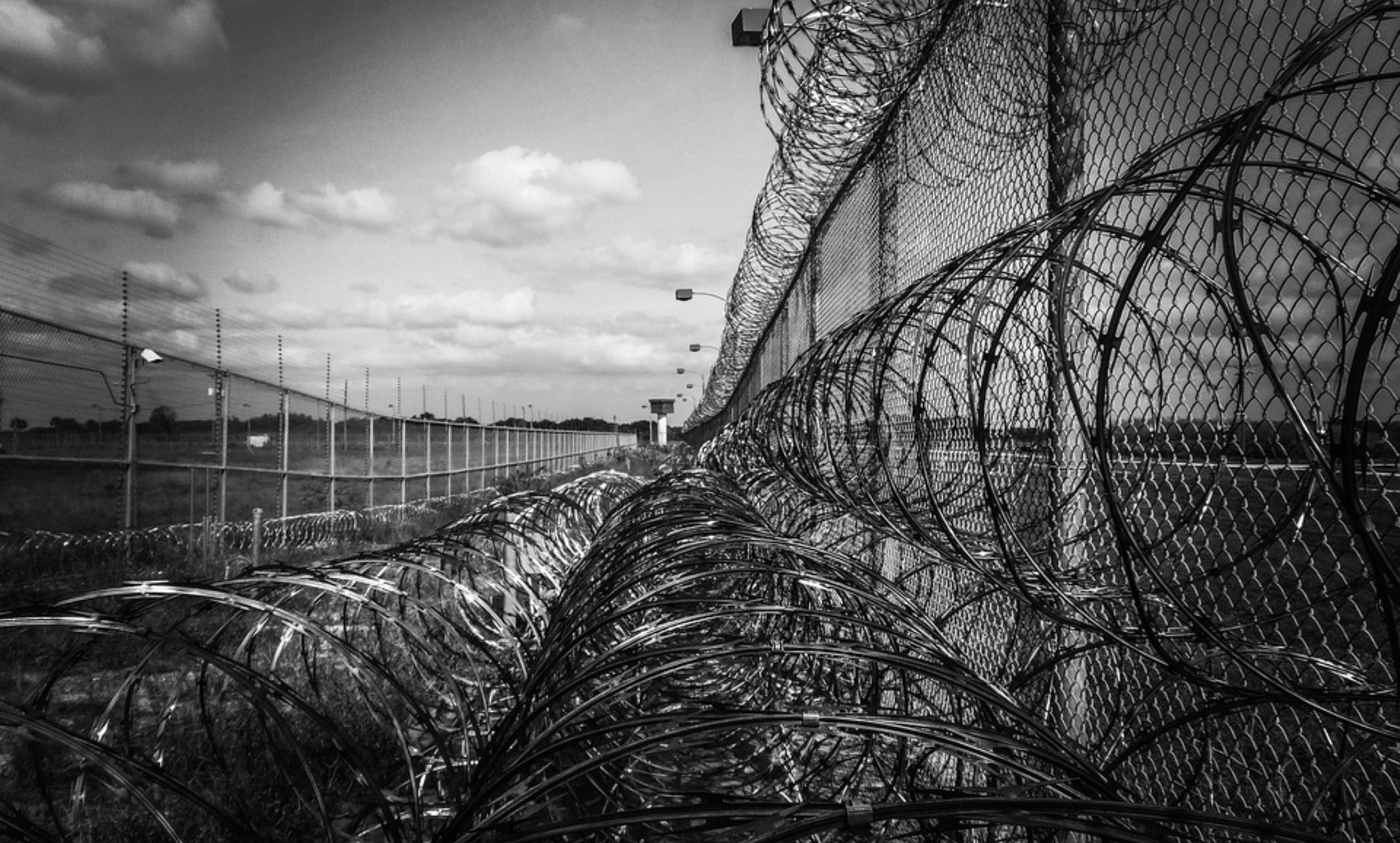 Our Mission
To help the men at the South Dakota State Penitentiary to develop into faithful disciples of Jesus Christ
Find Out More
Break Free
Finding Freedom on the Inside
We are currently reaching out to the men behind the walls of the South Dakota State Penitentiary through small group Bible studies
Find Out More
Cornerstone Prison Church
Finding Freedom on the Inside
A Mission to Grow: It is our mission to help the men at the South Dakota State Penitentiary to develop into faithful disciples of Jesus Christ, both for life on the inside and hopefully on the outside of the institution. Some men experience freedom in their relationship with Christ even though they will remain incarcerated. Others, bring that freedom and life transformation with them beyond their time of incarceration.

Each Friday night the men of cornerstone prison church gather in the Hope Chapel for worship. The congregation is blessed to have the support of many volunteers and regular visitors. Partner churches and friends of Cornerstone Prison Church may request visiting a worship service. Due to clearance forms and processes we typically schedule more than a month out.

Plan a Visit
Please take a moment to review the visitor information if you would like to plan a visit on one of the available dates.